Our next featured project takes place in Brockville, ON. Designed Roofing was hiring to install the roof on the warehouse addition at Carnarm Ltd.
Challenges will always present themselves when roofing in winter weather. At the beginning of this project, the decking of the roof was covered with snow and ice. This, however, didn't slow site supervisor, Don Gravel, and his crew down. Project Manager, John Justice, stated "Don and his crew were very efficient in completing this project in the required time."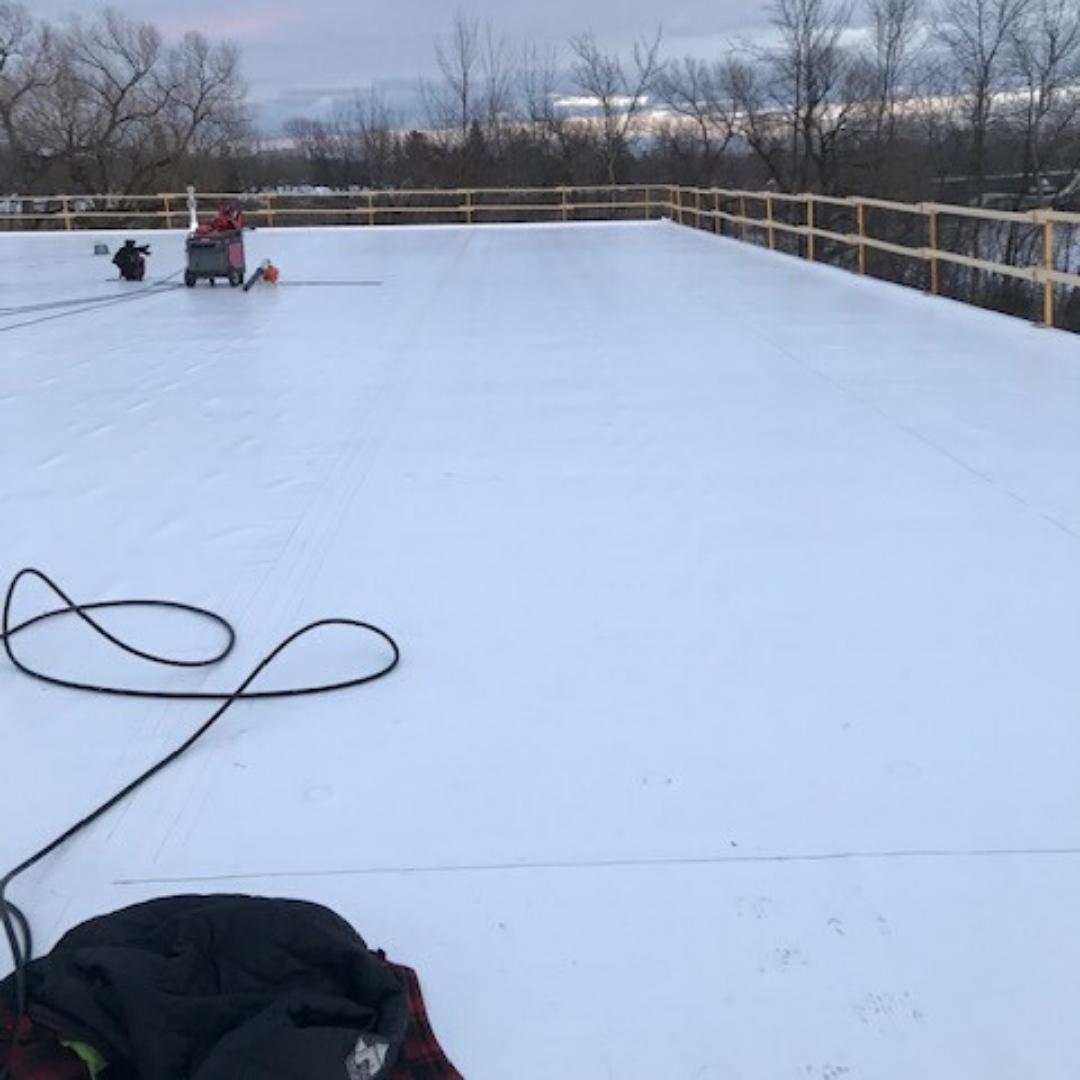 Carmarm project manager, George, stated "it was great to work with a company that has excellent, knowledgeable, employees who take pride in the work they do. Excellent quality workmanship!"
Installed was a Sika 60-Gauge Rhinobond roofing system with a 20-year warranty.
At Designed Roofing, we install a variety of systems including PVC, TPO, and EPDM single ply, as well as two-ply modified bitumen systems. We service and maintain all types of flat and low sloped roofing. We have a proud team of professionals who value your project as much as they value working safely and professionally.
Find out more about what we do at www.designedroofing.com.